I'm a person who goes after my goal and is not afraid to take risks. I do what I enjoy. And I want to be the best at it. My greatest passion is long-distance rallying. In 2013, I entered the Dakar for the first time as a truck navigator. But after two years, I traded the roadbook for the wheel. And as a driver, I've won several races around the world since then. I finished seventh in the 2022 Dakar, and in 2023, with five stages won, I finished second overall.
Thanks to my performance at the Dakar, I won an award in the Golden Steering Wheel category in the oldest Czech motoring poll for the 2020 and 2021 seasons.
My home team is MM TECHNOLOGY, which I built from the ground up with my dad. At the same time, together with other great people under the MM TECHNOLOGY banner, we develop racing technology for ourselves and other riders.
We build trucks that successfully compete with the fastest factory teams. But our enthusiasm for trucks does not end with the Dakar, we tune buggies, renovate vintage cars and everything that has wheels, we also test.
Another joy of mine is the business of marketing and organizing events for fans. Projects I am proud of include MM Production, MM Photography and the talk show Obsessed with Dakar. When I'm not racing, inventing or organizing anything, you can find me in our Pilot Cafe in Prague district 7
You may be wondering how I'm handling it all, but believe me, I'm not alone. Without a great team and our amazing fans, I would never have given it a go!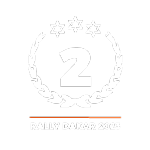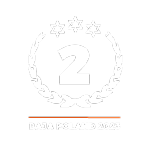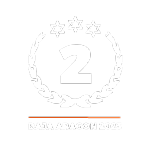 Dakar 2023
With five stage wins, I came second overall in the Dakar Rally 2023 with our team. Thank you all so much for the amazing support!
Follow me on social networks
FACEBOOK • INSTAGRAM • YOUTUBE • LINKEDIN • TWITTER
You want to know what's going on? Do you enjoy following our preparations for the next Dakar? Are you looking forward to meeting us at the events? Do you have any questions? Watch my videos, live videos, photos, news...
Golden steering wheel
Thanks to the amazing support of my fans and the expert motorsport jury, I won the Golden Steering Wheel award for my performances in the 2020, 2021 and 2022 seasons. I really appreciate it!